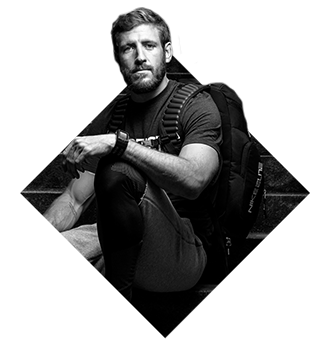 MyCoachMySport is a team of trained and acknowledged sport coaches with diverse skills. Private coaching sessions for confirmed sportsman or beginners, at home, in sport hall or outdoor, in Paris and its surrounding region.
According to your goals, an official certified coach creates a personalized program. Attentive to your needs, the essential for us is to give to you an enjoyable training by working with simple goals and always with the smile.
Higth-level veteran rugbyman, i wanted to put my skills and my knowledges to contribute to your sportive objectives. My team spirit and my human beliefs push me to assist you and supervise you in experiencing a new experience by your side.